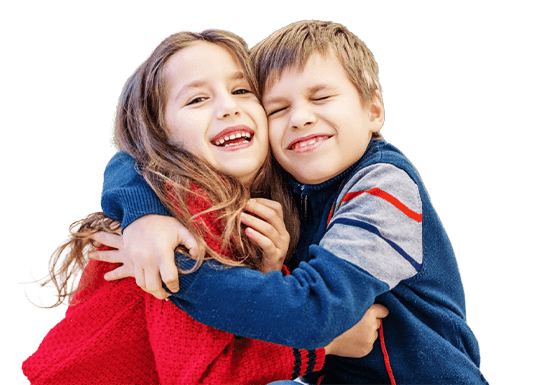 ADHD Thrive Method

™
3 Step Process
Discover the 3-step Blueprint That Informed Parents Use To Drastically Reduce Their Child's ADHD Symptoms Naturally, So They Can Thrive At Home, School, And In Life.
REDUCE
First, we'll identify and address the stressors that are negatively affecting your child's health & contributing to their ADHD symptoms.
REPLENISH
Then, we'll focus on restoring the raw materials and nutrients needed to foster emotional regulation and brain development.
RENEW
Finally, we'll focus on building strength of body, family & mind, all to help you help your child & set them up for a long, thriving future.
Recovery is possible with
All Natural Strategies!
Do You?
Feel overwhelmed in not knowing where to start? (I can tell you I did!)
Want to reduce or avoid pharmaceutical medicine?
Want a specialized and customized healing protocol that CAN make recovery possible?
Want to save time, money and effort by working with someone who knows the biomedical approach?
Together We Will:
Kickstart you or your child's recovery.
Identify the malfunctions, dysfunctions, and HIDDEN stressors in you or your child's life that are interfering with optimal functioning through functional lab tests.
Cut through the mountain of information and create a clear direction and path to recovery.
Develop specific and individualized recommendations for lab tests and customized protocols while prioritizing them so you can get the most out of your budget.
Improve diet, digestion, and gut health.
Hi, I'm Dana Kay!
I am a Board Certified Holistic Health and Nutrition Practitioner and two times best selling author. My goal is to assist families who have children with ADHD, through nutrition and functional lab testing and to discover HIDDEN stresses and dysfunctions, as well as implementing a holistic and all-natural family approach to health and wellness.
Not only do I want to share my education, skills, and knowledge with you and your family, but I also want to share the wisdom that I've gained through the challenges that my family has encountered in dealing with these disorders..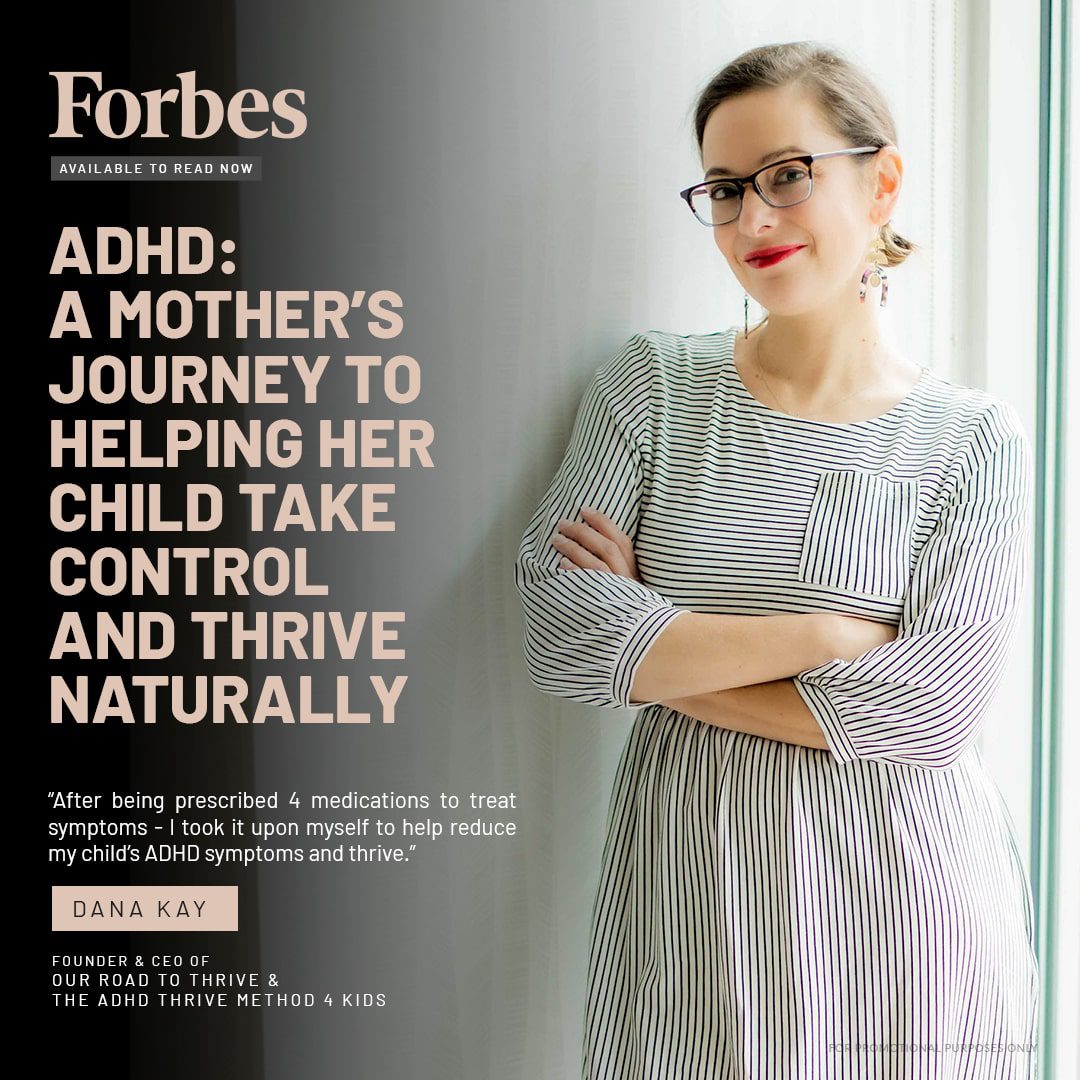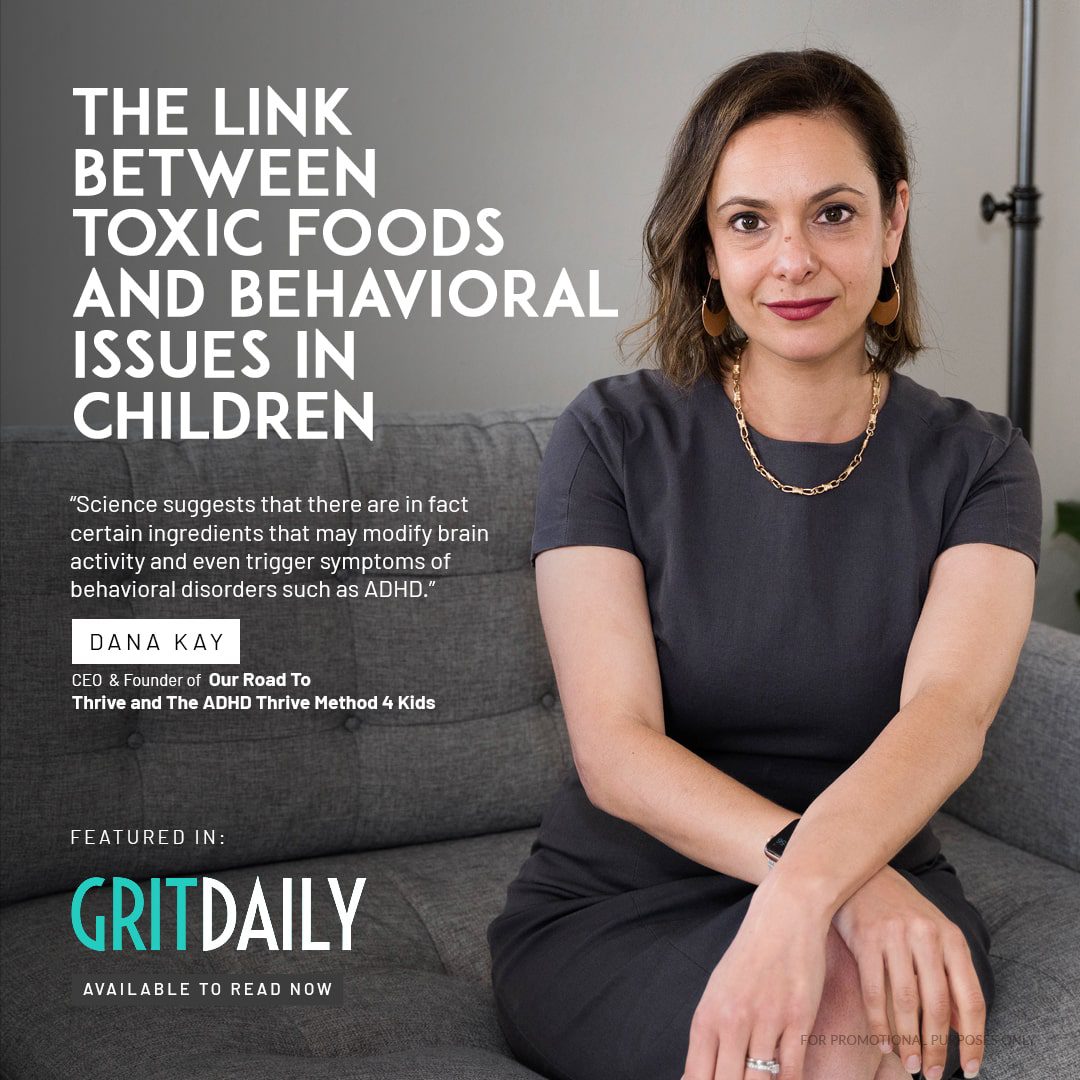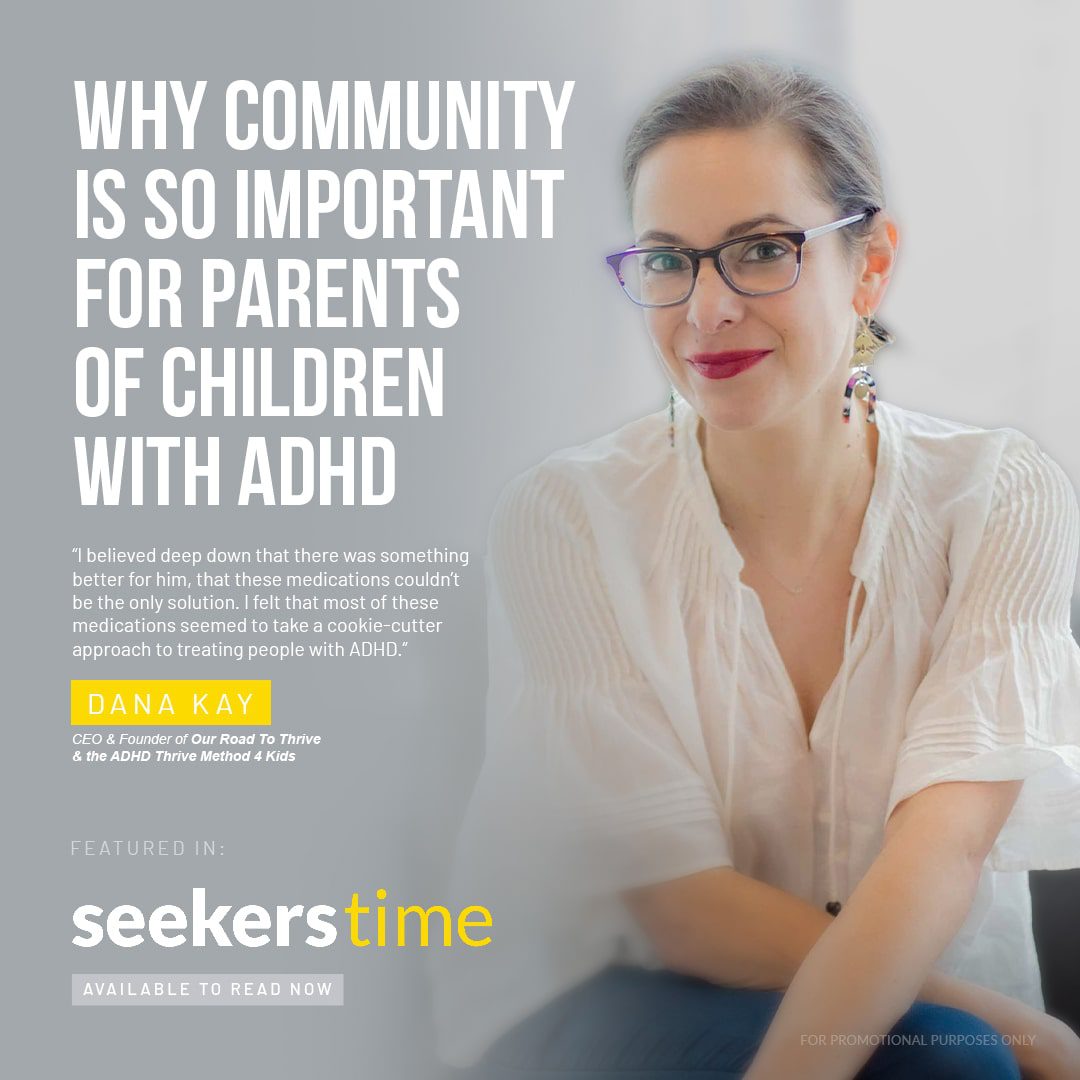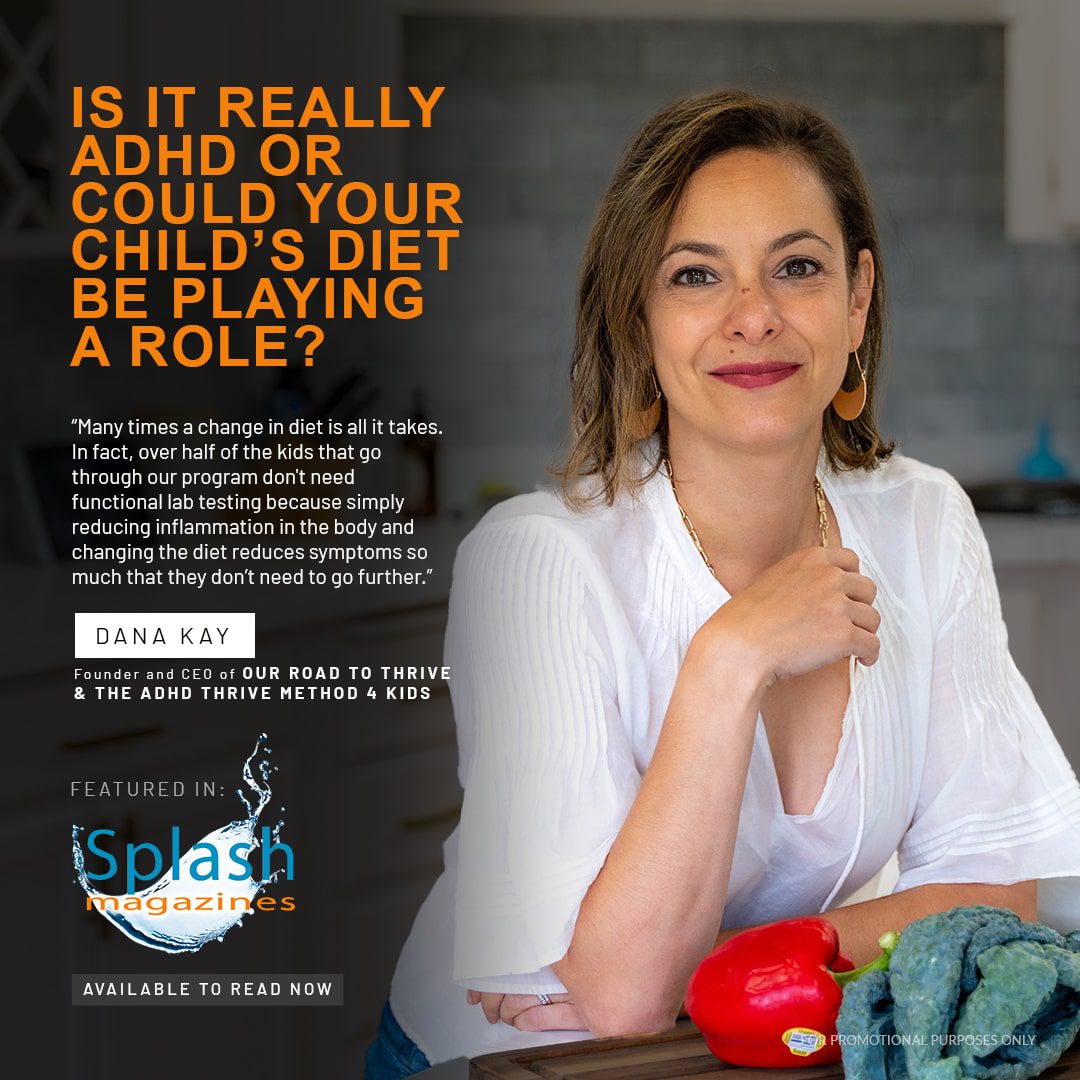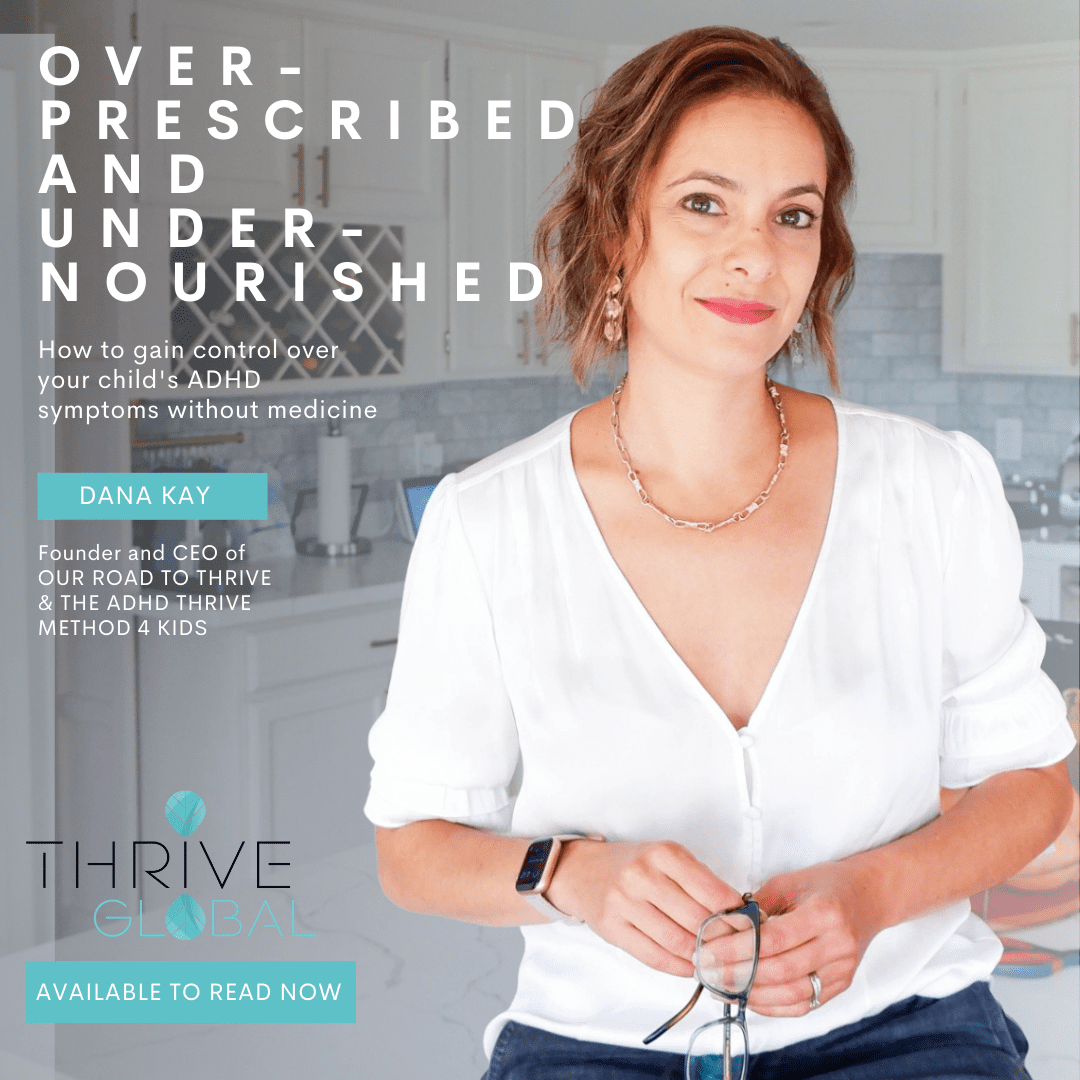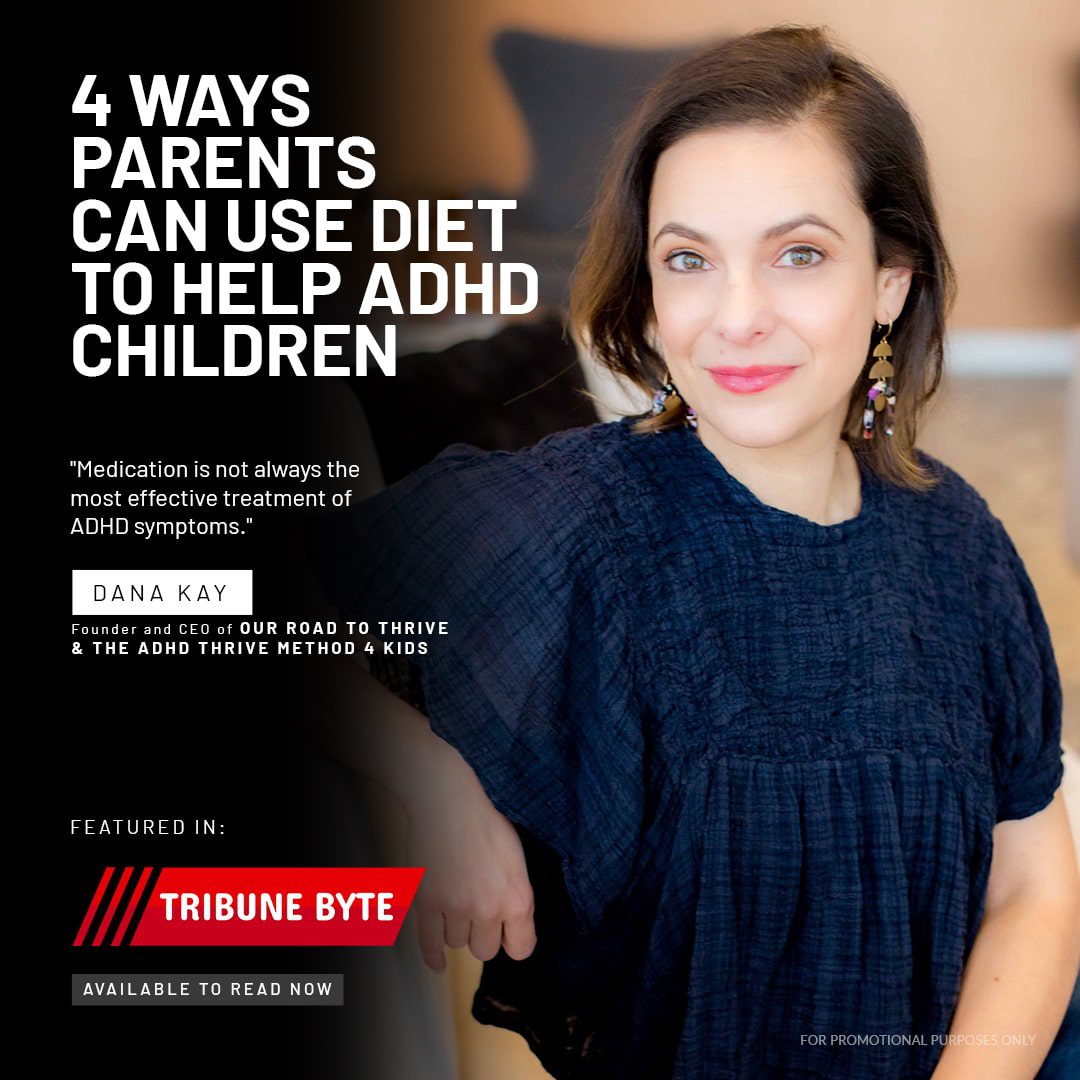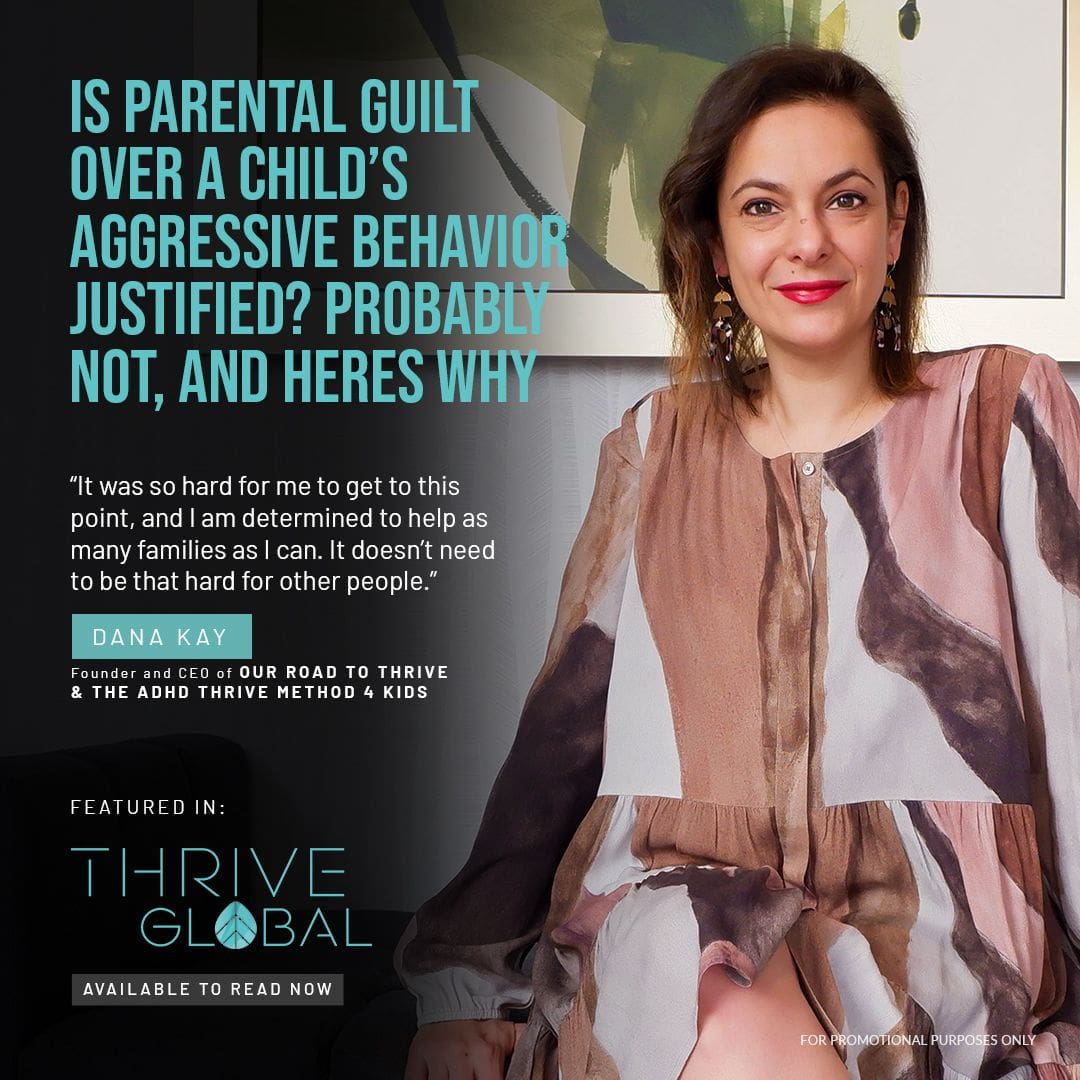 ©2023 | ADHD Thrive Institute | All Rights Reserved.